Homepage
February 23, 2022
2023-07-03 9:40
Homepage
Change Someone's Life Today By
Donating
Change Someone's Life Today By
Donating
The Australian Muslim Project has been providing aid for over 35 years in Lebanon, Burkina Faso, Benin, Togo, Bangladesh and Burma.
Mohamed Sultan has been the pinnacle driver of this success and as built thousands of projects during this time. Ranging from water wells, masjids, orphan support, widows and much more.
Hajj Sultan always going above and beyond to assist those in need. May God bless his endless efforts and provide him with the best of rewards for personally distributing our donations.
Actions speak louder than words. May Allah reward this project founder Hajj Mohammed Sultan, Genuine and 100% non profit organisation just helping all the people, I recommend anyone that wants to give sadaqa this is an amazing organsiation💯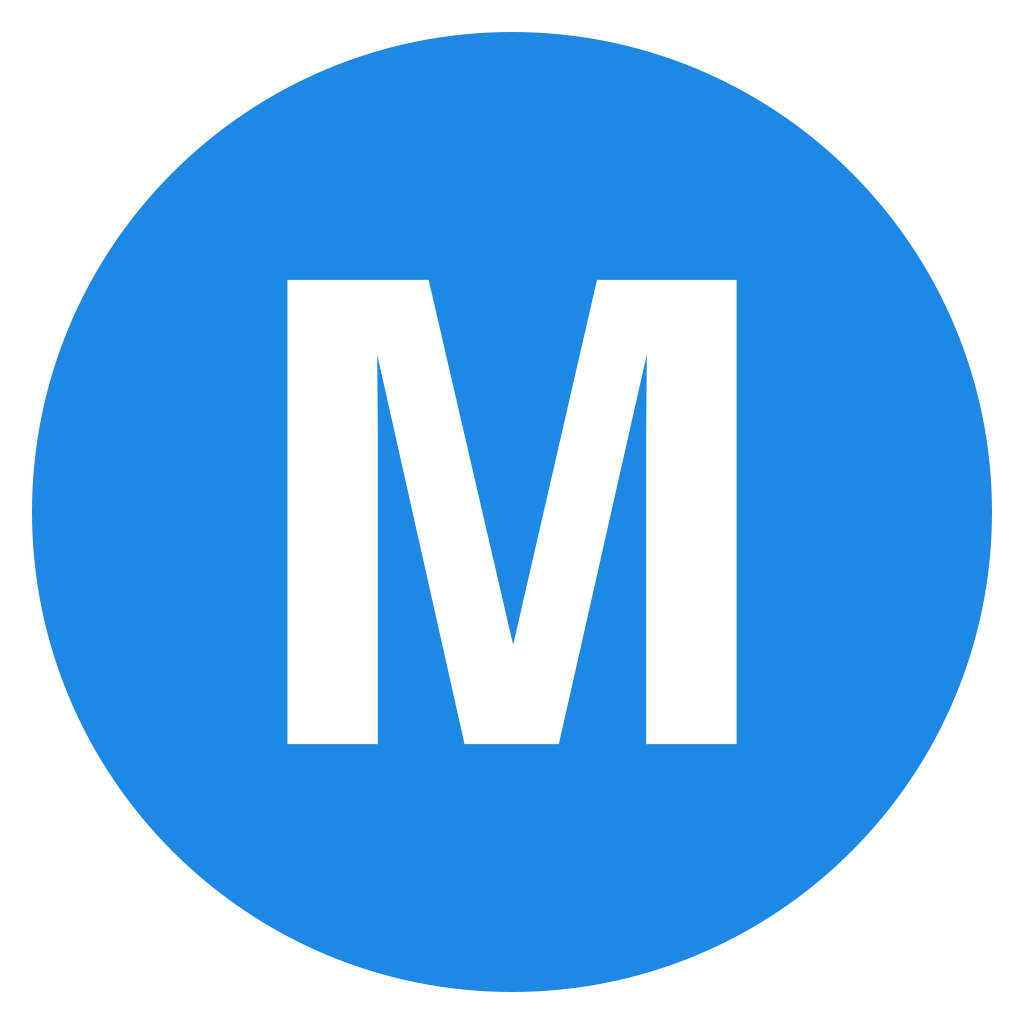 Excellent service and wonderful staff
Love the charity work for a non for profit organization. Countless projects accomplished over the years. Very trustworthy you will definitely see where your charity goes